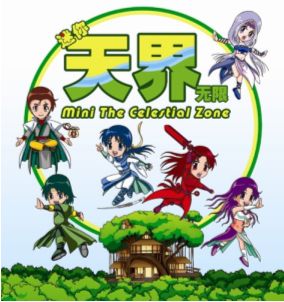 MiniTCZ boldly integrates Animation, Comics and Games (ACG) to bring readers a whole new interactive comics experience.
Local comics master Mr Wee Tian Beng's newest work for year 2013- MiniTCZ combines superb visual effects with light hearted story telling and adorable characters to bring viewers into a fantasy world with limitless room for imagination.
In addition to reading the Mini TCZ comics, readers can gain extra insights into the characters and stories through watching mini animations and playing an app game.